It may be Valentine's Day, but it's really just another Tuesday in our household.
I am excited for E's school party and the valentines she has for her classmates, but the hubby and I will not be doing anything special this year. In fact, this weekend as I was checking out at Old Navy I made the comment about how he should not worry about a present as my purchase is considered a Valentine's gift.
I bought work out clothes, yall.
I imagine some of you are cringing at the lack of romance, but that's what I wanted....and Old Navy has some inexpensive, but cute choices.
Last week I linked up for Girl Chat with a few other bloggers and shared our
Valentine's Day plans
. I also provided a few ideas for the kids, guys and gals in your life. I solemnly swear that they are not as cringe worthy as cheap work out clothes. #yourewelcome
However, I couldn't let this day pass without a special post for Boo Boo Boppers a.k.a. J on this blog. It appears that someone had a lot of time on their hands and created a post in honor of February 14th that asks you to fill out a brief survey about your relationship. I won't participate in things on like that on Facebook, but am more than happy to hijack the idea and share it on the blog.
So today, I'm linking up again and sharing a fabulous peek into the love story of A&J.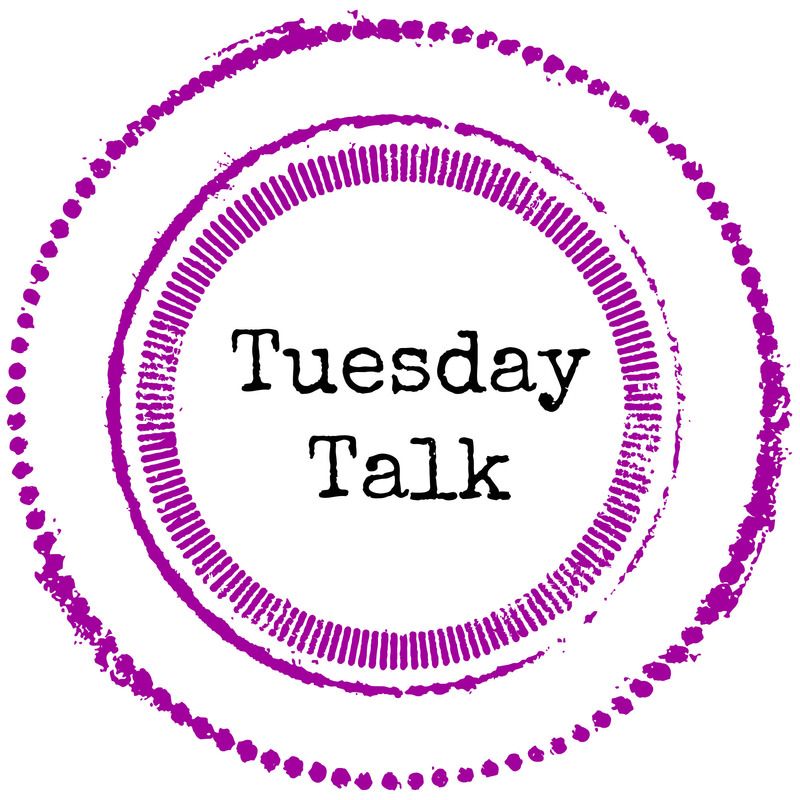 Who's oldest?
J is older in every sense of the word. He's about 1.5 years older than I and acts like it. He drives like an old man and can't hang like he used to. Even B.K. (before kids) he was the first one who wanted to leave the bar, house party or go to bed, even when the party was at our house. ANYONE who was stationed with us in Texas can attest to this fact.
When you go to bed and the party is at your own home....
Who was interested first?
I guess he was. His friends and my friends were chatting it up at Starbucks one weekend night. He got my number, lost my number, but his friend took down the number of one of my friends and was able to get my number to give to J. Did you follow all of that?
Worst temper?
Tough call. It depends on the situation. He can snap like a crazy person, but it takes him a while to get to that point. I however, do not have the patience that he possesses and lose it much easier than he does.
Fendi Foo is by far the angriest.
Hardest worker?
J, without a doubt. He gets up at the crack of dawn for a ten hour shift then runs a lawn care business that he started, which is a full time job in itself. In between that he gets to be a husband and father who assists with household chores. No one works harder than him and I am so stinking proud of his dedication to it all. I truly believe the USAF played a LARGE role in his work ethic.
Hey Adams.
Most stubborn?
We both are, but I probably take this round.
More sarcastic?
Are you serious? 110% me, fo sho.


Who makes the biggest mess?
J, but he will eventually clean it up. This man does the dishes almost every night. It's my love language.
Wakes up first?
J. His work schedule has created a monster who cannot sleep. When E was a newborn, she was a loud sleeper. Her grunting and breathing was troublesome for J as it kept him awake. You know how they say when the baby cries the mom gets up, but the dad will sleep through it? Nope, not in this house. He's always the one to hear her and has to wake me up. These last few weeks he has awoken to E on the monitor, helicopters over the house, cats throwing up, etc. We need fresh ambs.
Bigger Family?
J, which is bizarre as he is an only child and suffers from O.C.S.


Who sings better?
Helloooooo. It's Britney, <insert bad word>.
I'm like the ringleader I call the shots.
Hogs the remote?
We both can. Now we just stream everything and use separate devices if need be. Gosh, that sounds awful. But seriously, cancel your cable, buy an
Amazon Fire TV stick
and download Kodi. Your life will forever be changed.
Smarter?
Totally depends. If you ask him he will say I am, but I disagree. It truly depends on the subject or situation. We balance each other out.
College graduation and I still didn't have a ring.
How long have you been together?
FOREVER. I met him when I was a senior in high school. We dated (sometimes off mostly on) through my four years at Auburn and most of his time in the United States Air Force. He proposed shy of five years of dating and we married the following year. This September marks our tenth wedding anniversary! It is crazy how much older I feel after doing the math for that. Marrying him was one of the best decisions I have made and I love him so. He puts up with a lot from me (and others) and our little family is so blessed to have him.
I hope you celebrate your special someone year round and not just one day a year. Life is short and it's important to appreciate your loved ones at all times.
Has anyone else participated in this little survey? If so, feel free to share via the comment section below. If not, you can absolutely steal it from my post.
And of course, Happy Valentine's Day!